Mobile Games See 19% Year-on-Year Boost in South Korea
---
---
South Korea's mobile gaming market has seen considerable growth over the past year, with figures showing a 19.6% growth rate since this time in 2015. Mobile gaming is now responsible for just over 32% of the region's complete gaming market.
Minecraft is the current top paid mobile app in South Korea, according to App Annie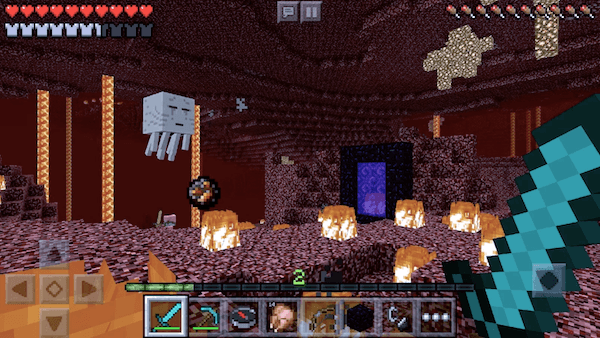 The figures come from South Korea's Ministry of Culture, Sports & Tourism, along with the Korea Creative Content Agency, which reported the game market is likely to be worth $9.8b in 2016, after 7.5% growth has already been charted this year.
Although the data isn't split to show mobile-only, the Ministry also states game imports are thriving, with a 7.2% increase over 2015, with North America responsible for 17% of all imports, and Europe 10.8%. China and Japan topped the game import charts with 32% and 21% respectively.
Additionally, South Korea's game exports are up too, with a 10% increase in games delivered to the U.S, and nearly 7% to Europe.